I'm Thais, a Designer Specialist, born in 1987. 
I would love to use design and technology to improve your business performance. Let's build digital products!
designer specialist:
ui / ux / interaction / visual / product
I'm Thais, a Designer Specialist with more than 12 years of experience in digital products and projects. Focused on innovation, digital products, WordPress, Conversion Rate Optimization (CRO) and social impact projects.
In my projects, I seek to understand users' motivations when designing solutions for a specific problem and promoting a satisfying and pleasant experience based on aesthetic and functional details. 
High Skills
User Experience Design / UX
Interaction Design
Product Design
User Interface Design / UI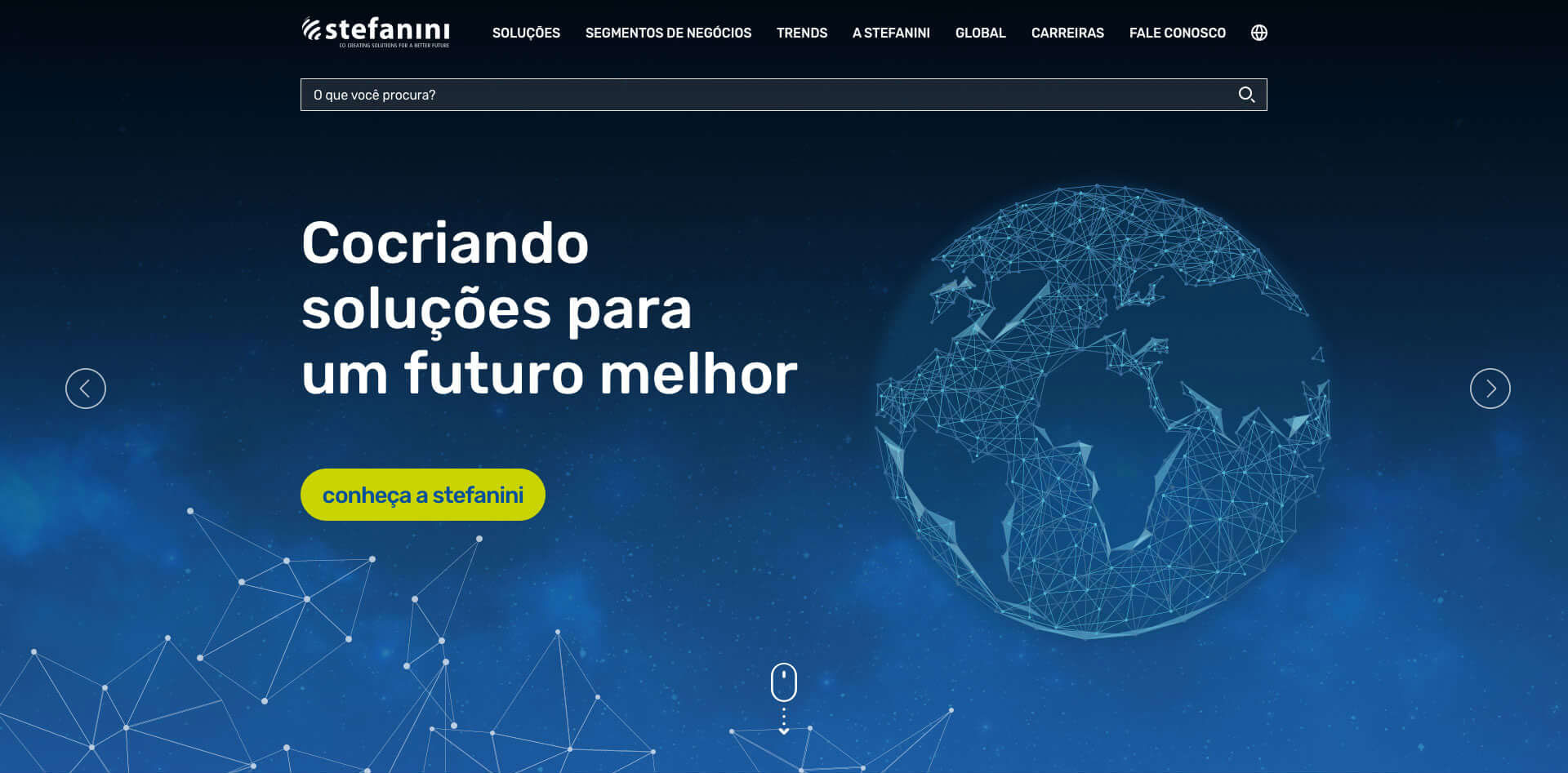 UX / UI
Stefanini Global Portal Website PROCESS Heat Maps The analysis was carried out, using the Hotjar tool, on the portal in force for 2 weeks with
View »
WordPress
Website built on WordPress Claudiah Innovation it is focused to enhance customer productivity, based on innovation in management practices and through SyncPlatform, a management platform
View »
WordPress
Website built on WordPress BVP Engenharia is a company that operates in several segments that involve Geotechnics and Hydrotechnics services, from conceptual engineering to executive engineering.
View »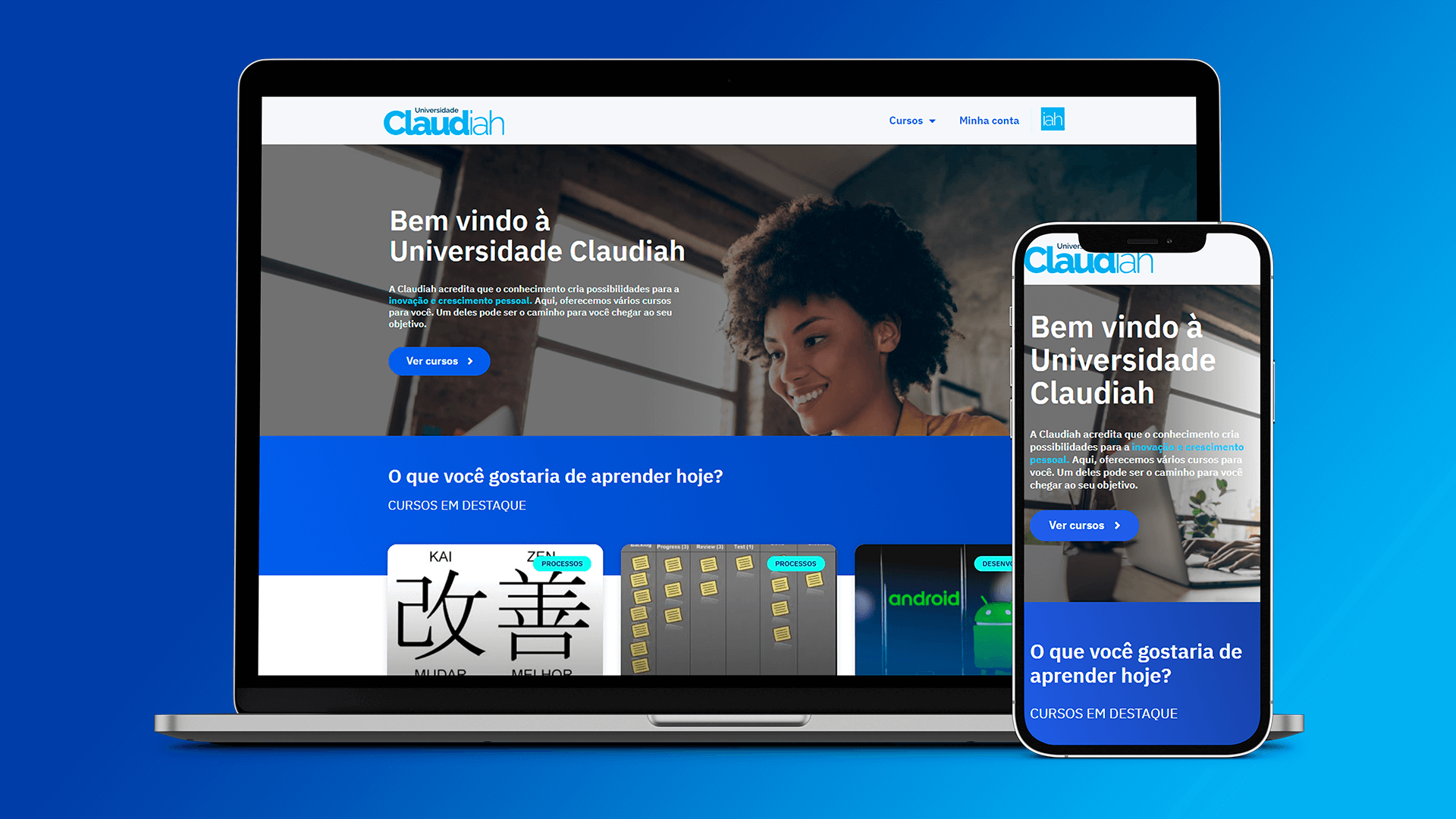 WordPress
Website built on WordPress Claudiah Innovation it is focused to enhance customer productivity, based on innovation in management practices and through SyncPlatform, a management platform
View »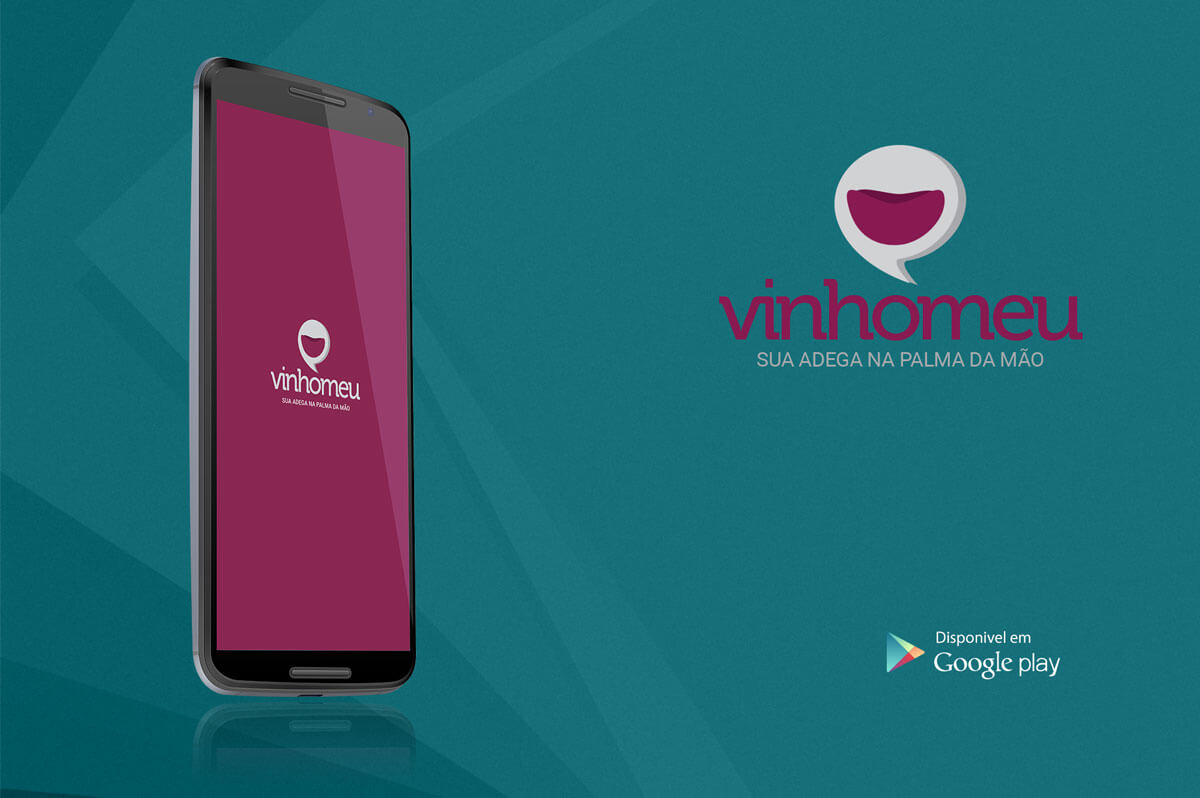 Mobile Apps
Vinho Meu Mobile App VinhoMeu is a concept app, designed for managing wines from personal cellars. The app allows you to quickly identify a wine
View »
User Centered Design / Information Architecture / Sitemaps / Users Flows
User Centered Design / Wireframes / Prototypes / Design System
From discovery to delivery / AB Tests / Usabitily Tests / MVP Priority
Users Flows / User interactions / Mindmaps
I love to use technology to improve business performance
Design Focus on Conversion Rate Optimization, for uses and business